5 years ago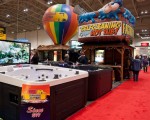 Just from reading the topic title, we can already hear you asking, "Pros, is this an appropriate question to even be asking? Aren't you bordering on… blasphemy with ...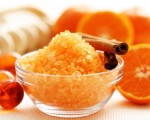 Hot tubs and spas can be one of the most enjoyable parts of your life. When it comes to getting even more enjoyment out of your hot tub, there are things you can add to your hot tub ...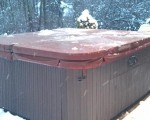 While some people truly enjoy going outside on an icy Winter night and hopping into their hot tubs, this isn't something everyone enjoys. That means when the temperatures start ...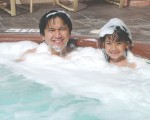 Although most of us associate suds with good times, that is not necessarily the case in a hot tub. Although jets may create the look of bubbles while they are on, there shouldn't ...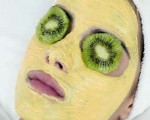 Facials are some of the most expensive spa treatments out there, rivaling even massage in their prices. Needless to say, most people probably don't have the opportunity to get one ...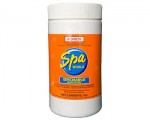 When it comes time to remove the spa or hot tub covers and make sure the water is ready, the first thing virtually every hot tub or spa owner will do is check the chemical balances. ...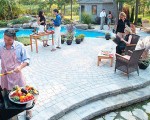 Summer is just around the corner! With the bright sun and warm air, there's no better time to host a party in your very own backyard. It may seem like a huge ordeal to put together ...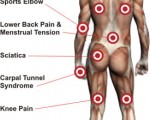 Hot tub hydrotherapy is a bit of a buzzword phrase, but what does it really mean? Put simply, it means using the therapeutic effects of hot water to relieve injuries and sore muscles ...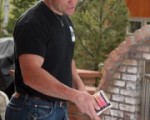 One aspect of hot tub ownership that is a little frustrating at times is the knowledge that you have to continually maintain the chemical balances and even the machinery that makes ...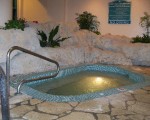 Many people come to the realization that regardless of how small or where they have to locate a hot tub or swim spa that a hot tub from the local dealer simply isn't going to ...