5 years ago
Houseplants are one of the easiest ways to add class and ambiance to an indoor hot tub setting. Not all plants, however, will appreciate the hot and humid environment that your tub ...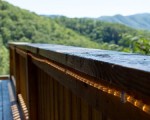 No one wants to live in an undecorated house or work in a plain Jane office, so why would you give your hot tub the minimalist treatment either? Just like your living room or backyard, ...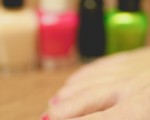 Every woman – and many a man – loves a pedicure, but they are expensive and time-consuming, so most don't get as many as they'd like. If you own a hot tub, however, ...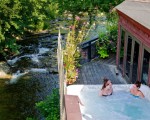 The warm water in hot tubs and spas contain three important healing factors: heat, buoyancy and massage. Combined, these factors create a feeling of relaxation and, when used on a ...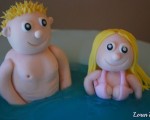 Hot Tub Bridal Shower Ideas to Remember Bridal showers are perhaps the single most important event in a woman's life before she treads the wedding aisle and bid adieu to a single-blessed ...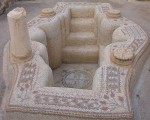 The ancient Romans knew how to enjoy themselves. They designed elaborate bathhouses and indulged regularly in the experience that included everything from hot water and music to massages ...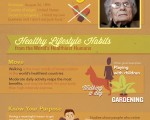 What are the secrets to a long and healthy life? The info-graphic below has some really terrific information in what may be some compelling contributing factors. It shows this information ...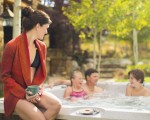 Hot tubs are always a popular choice of accessories for home-owners. They add an aesthetic appeal to the home, and transfer every house into an elite dwelling. Considering the stress ...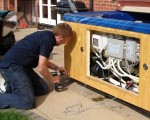 When you turn on your hot tub, you expect it to work right away. But hot tubs are like every other mechanical object—they break down sometimes. Unless you're a hot tub repair expert, ...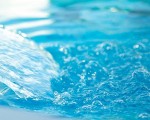 When you take off the hot tub cover and slip into the warm water, you expect to relax and unwind after a busy day. But if the water's dirty, you won't even want to get in. Dirty ...